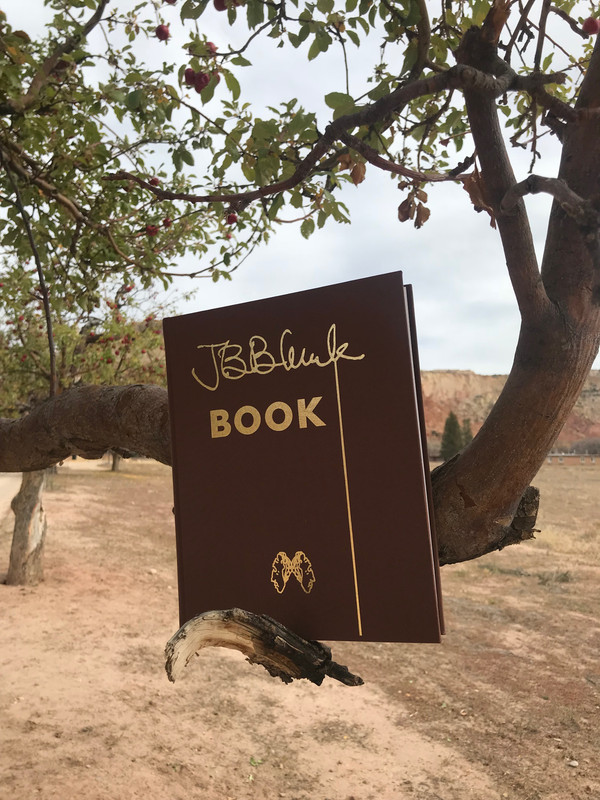 J.B. Blunk Book
This book is the first comprehensive publication of renowned California-based artist J.B. Blunk (1926–2002). Blunk lived and worked in the rural town of Inverness, California, for over 45 years. His work is the result of the intimate connection he had with the surrounding landscape, natural materials and ancient forms. Throughout his career he moved seamlessly between diverse disciplines and media: ceramics, jewelry, painting, furniture and sculpture. The book features extensive content from Blunk's archive and includes essays by Glenn Adamson and Lucy Lippard.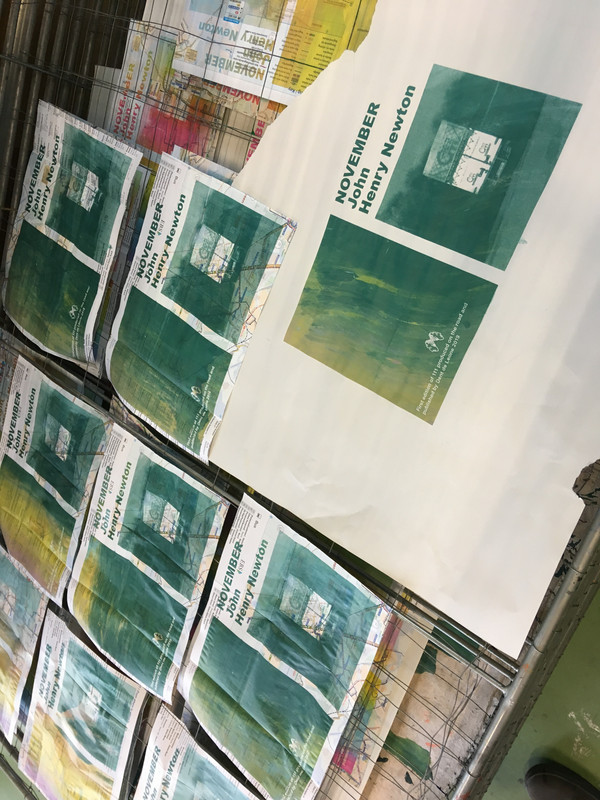 November - John Henry Newton
Written in between performances of a month-long tour, John Henry Newton's 'November' documents a series of reactions whilst on this unique journey travelling across numerous countries and borders. The texts occupy the gap between our sense of interior and exterior, recording the sometimes baffling relationship between ourselves and the external world. Newton deliberately subverts the ocularcentric traditions of a 'tour', choosing not to show any image-based evidence of the events. This, in turn, offers the reader the opportunity to reconstruct the scenes imaginatively through the meander of the text and space. Produced in collaboration with designers Åbäke, the physical book was also created on a secondary tour, with individual sections printed at different locations. The limitations of each site offered a variety of materials and processes, and In this sense, the production reenacted the content in order to dictate the physical form.

John Henry Newton is an artist and a member of the band JOHN. He is based in Crystal Palace, South London.